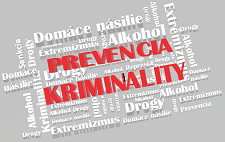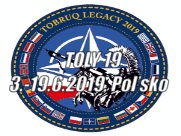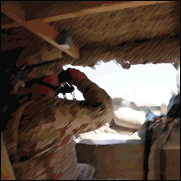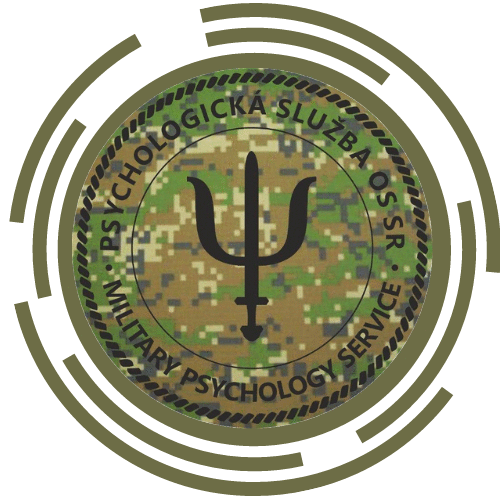 Calendar of events
The main tasks
THE MAIN TASK OF THE BATTALION
The Multifunctional battalion is prepared to provide its forces and means for needs of troops of The Armed Forces of SR (AFSR) and NATO. Another task is general logistic support of forces which leads collective multinational military operations in formation of independent battalion (brigade's) grouping. Character of the operation can be national or under the command of NATO.
The Multifunctional battalion is upcoming to service to general logistic support anywhere in the scope of SR to give military support to government authorities.
THE MAIN FUNCTIONS OF THE BATTALION
Supply
supplying with material of all kinds, spare parts, propellants, material record, storage and distribution to the sustentative units
transport providing of combat equipment with teams of heavy transport
Field service
providing sanitation for sustentative and own units
washing and maintenance of equipment
output, modification and distribution of drinking water
production and distribution of baker products
Evacuation
collecting of casualties from battalion aid-post and transport to field hospital
collecting of human remains from battalion aid-post, keeping the record, identification of human remains (sampling of DNA, take fingerprints ), storage of human remains,
preparation for providing of transport of human remains to the area of SR
THE LOCATION
The battalion is situated in the city of Hlohovec.