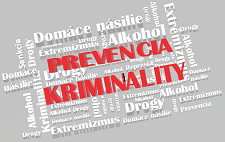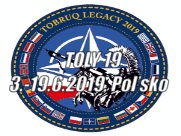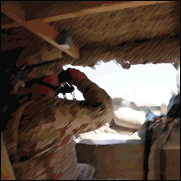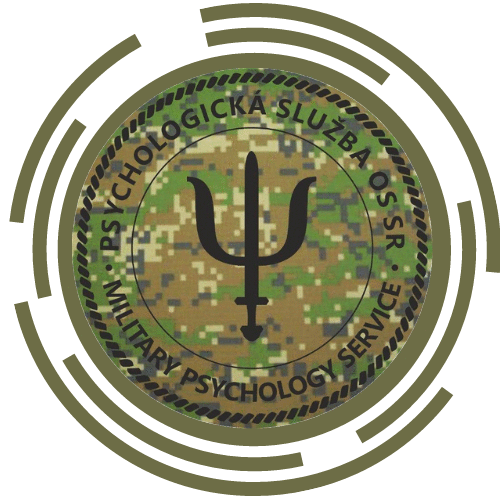 Calendar of events
History
The Czechoslovak 22nd Parachute Brigade in Prostějov was reorganized and renamed to 6th Special Group on 1st November 1992. In the process of division of the former Czechoslovak Army material, resources were allocated with the aim of creating the 3rd Special Detachment located at the garrison of Žilina.
The first members of the newly created 3rd Special Detachment were volunteers of Slovak nationality (both Officers and NCOs) from 6th Special Group.

After the adoption of the act on the dissolution of the Czechoslovak Republic and the creation of The Slovak and Czech Republics, a political decision was taken to create the Army of the Slovak Republic.
It was decided that its construction would also include a special-purpose airborne unit which was incorporated into the system of intelligence security and defense of the Slovak Republic.
from 2nd November to 11th December - a group of Officers and NCOs from the 13th and 14th Reconnaissance Battalion took part in a special training course in the 6th Special Group,
on 17th and 18th November 1992, with the participation of the future commander of the 3rd Special Detachment, Colonel Jozef Tuček, a combined transfer was carried out by rail and by road to the garrison of Žilina,
on 1st January 1993, an independent Slovak Republic was created which means the Army of the Slovak Republic was established on the same day
on 4th January 1993, by order of the Commander of the Army of the Slovak Republic, Colonel Jozef Tuček took command of the newly created 3rd Special Detachment,
on 29th January 1993, the members of the 3rd Special Detachment performed the first military oath, thereby accepting their share of responsibility for the defense of the Slovak Republic,
on 1st May 1993, by a decision of the Commander of the Army of the Slovak Republic, the 3rd Special Detachment was included into the combat readiness system,
on August 22 1994, by order of the Minister of Defense of the Slovak Republic No. 53, 3rd Special Detachment was given the honorary name "Žilina Regiment of Jozef Gabčík",
in May 1995, Lieutenant Colonel Jozef Krištofiak was appointed commander of the 3rd Special Detachment
on 1st October 1995, the unit was reorganized and renamed to the 5th Special Forces Regiment
on 30th January 1997, by order of the President of the Slovak Republic a Regimental Colour (flag) was presented to the unit as the first in the history of the Army of the Slovak Republic,
in February 2001, Lieutenant Colonel Ľubomír Šebo was appointed commander of the 5th Special Forces Regiment
since 1st October 2001, the 5th Special Forces Regiment has been reorganised and professionalised to 85% after the abolotion of conscription in The Army of the Slovak Republic
since 2002, the regiment has been fully professionalized
at this time the regiment is subordinate to the General Staff of the Armed Forces of the Slovak Republic
on 1st March 2017, Colonel Miroslav Gardlo was appointed commander of the 5th Special Forces Regiment
on 1st August 2019, Colonel Pavol Šebík was appointed commander of the 5th Special Forces Regiment
since 1st October 2019, the 5th Special Forces Regiment is subordinate to the Headquarters of the Special Operations Forces of the Armed Forces of the Slovak Republic
since the 21st June 2021, position of the Commander of the 5th Special Forces Regiment is unoccupied, the Regiment is commanded by Regiment´s Deputy Commnader Lieutenant Colonel Miroslav Modrocký
on 24st Jun 2022, Lieutenant Colonel Peter Žochňák was appointed commander of the 5th Special Forces Regiment