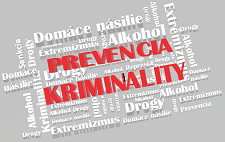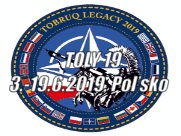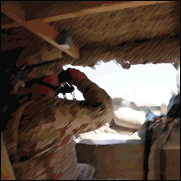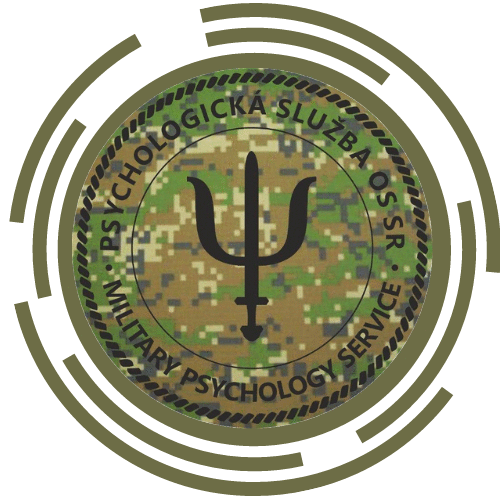 Calendar of events
Honorary name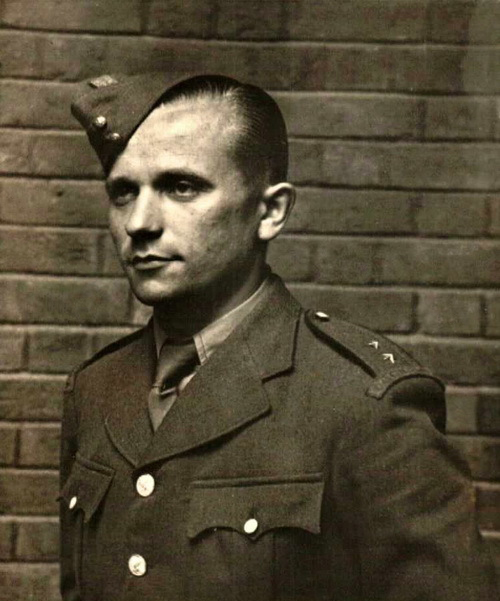 Honorary name "Žilina's Regiment of Jozef Gabčík"
On August 22th, 1994, by order of the Minister of Defense of the Slovak Republic No. 53, the 5th Special Forces Regiment was awarded the honorary name "Žilina´s Regiment of Jozef Gabčík". This is in honour of a native of the village of Poluvsie near Žilina, a direct participant in Operation Anthropoid.
Jozef Gabčík was born on April 8th, 1912. At the age of fifteen, he went to Bohemia, where he trained as a blacksmith and locksmith. At the age of twenty, he entered basic military service in Slovakia, where he decided to stay in the army. In 1937, he finished his service as a soldier and began working as a civilian employee for the army at a chemical agents factory in Žilina. In June 1939, he emigrated from Slovakia and joined the French Foreign Legion, where he became friends with Ján Kubiš. After the outbreak of the war, the Foreign Legion released the Czechoslovaks to join the Czechoslovak foreign army in Agda in the south of France. After the fall of France, he was moved to the UK. Based on his excellent performance, he was assigned to the training of special tasks behind the enemy lines. In the fall of 1941, he was appointed commander of the two-man paratrooper team of Operation Anthropoid. As part of the operation, together with Ján Kubiš, on May 27th, 1942 in Prague – Libeň at around 10:35 a.m., they carried out the assassination of the deputy Reich Protector Reinhard Heydrich. Jozef Gabčík died by his own hand on June 18th, 1942 during the fighting in the crypt of the Church of St. Cyril and Methodius in Prague.
In his honor, every year the 5th Special Forces Regiment organises on the last Saturday of May the "Memorial of Jozef Gabčík" competition, an 11 kilometers run from Gabčík's birthplace in Poluvsie to the 5th Regiment barracks in Žilina.